Beautiful brides & glamorous bridal parties.
This is one of the biggest days of your life, so we want to make you feel like the queen that you are. Feel free to bring breakfast and or mimosa's for you and your bridal party to enjoy. We recommend scheduling a hair and make up trial one to two weeks before the big day to give peace of mind that we have perfected the look of your dreams. All bridal parties require a signed contract and must be booked with a credit or debit card to let us create the perfect spa experience for your wedding.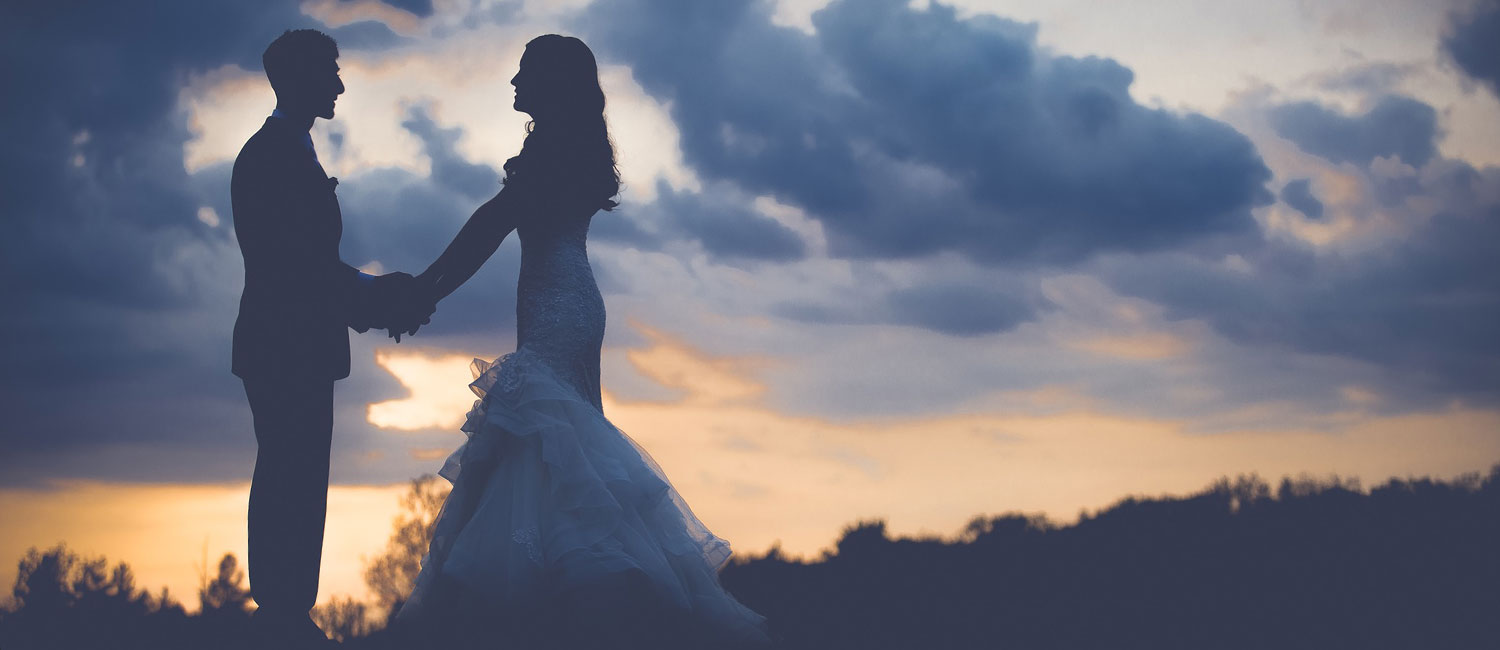 À la Carte for Bridal Parties
We offer our wedding day services al a carte because not every wedding package is a perfect fit for every bridal party. You and the members your party are welcome to enjoy any of the services we offer prior to or on your wedding day.
Wedding Day Hairstyle
Wedding Day Makeup Application
Trial Hairstyle
Trial Makeup Application
24 Hour Temporary Eyelash Extensions
Clip in Hair Extension Application (Hair extensions not provided)
Manicure
Pedicure